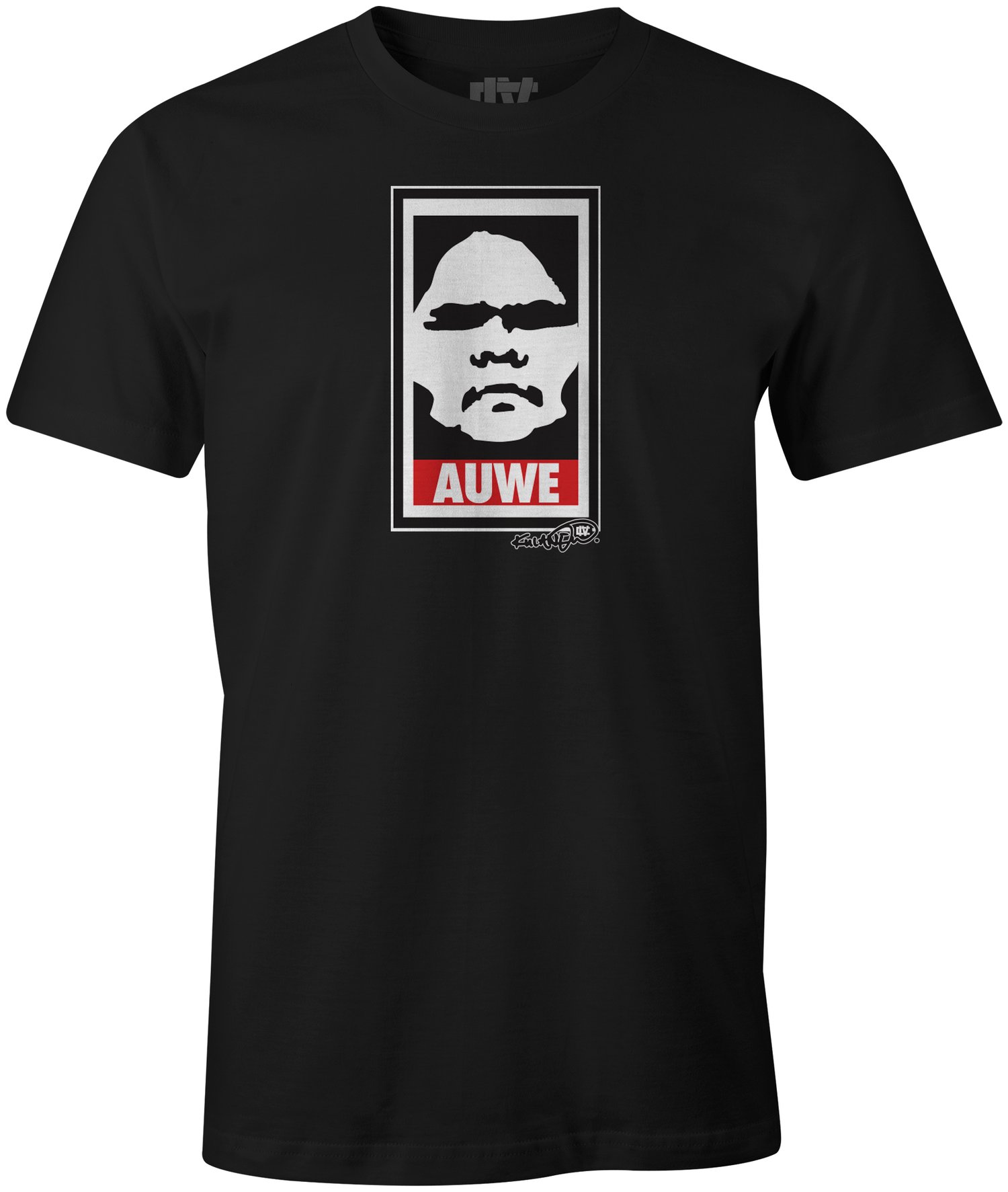 In collaboration with CUT_LASS
AUWE is inspired by Hawaii 78 written and sung by the late Iz Kamakawiwaole as well as inspired by one of my favorite street artists, Shepard Fairey. This piece is meant to go against the grain in the sense that the finger of blame is not only pointed towards those that overthrew the Hawaiian Kingdom, but pointed towards ourselves as well. This is not to say that we are responsible for the overthrow but, in a modern world, we are responsible for perpetuating our culture as a people. Ua mau ke ea o ka aina
I ka pono.
It is a call to perpetuate our culture in a modern world, not in the form of protest or anger, but to take the tools that this modern world has provided to us as Hawaiians and using them to our advantage.
***Choose color then choose size***